Hi, Future Thought Leader,
I am here to help.


i am a TOP-RANKED THOUGHT LEADERSHIP COACH FOR Female ENTREPRENEURS FEATURED ON…
AND HERE'S WHAT I KNOW ABOUT YOU…
You are here because you are a driven female entrepreneur who is, passionate, and probably overwhelmed. You want to declare your brand and position yourself as an elite thought-leader in your field but, you don't have time, know where to start and want to be shown how.
You envision a life where others perceive you as an authority in your field whose expertise is often sought after and rewarded.
BUT YOU DON'T HAVE TIME TO WASTE OR KNOW HOW TO GET THERE.
You want specific, automated strategies to clarify your niche and grow a money-generating brand & business that don't devour your time or your cash flow.
ready to work together?
Here's how I can help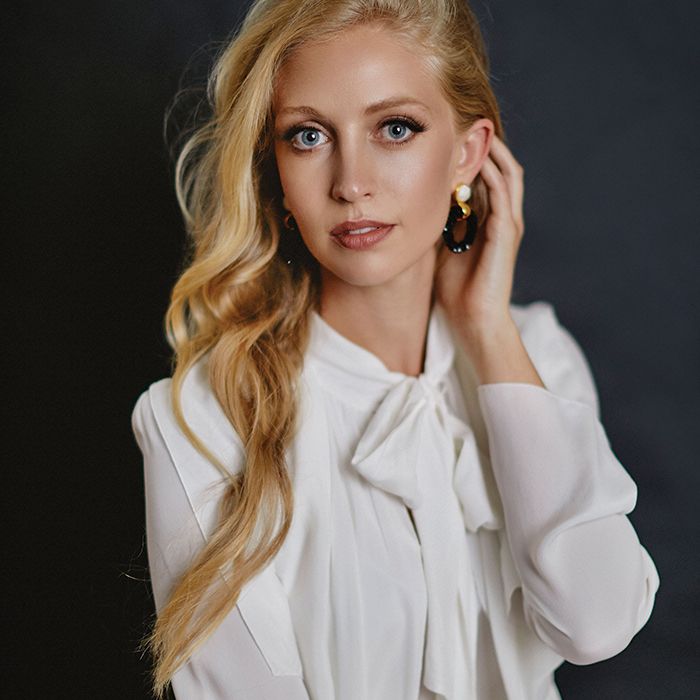 MEET RACHAEL BOZSIK
Rachael Bozsik is a branding guru who specializes in teaching female entrepreneurs how to position themselves as thought leaders in their fields. Many platforms have featured her as a top-tier expert in mastering the art of self-promotion.

Together with Rachael, you will learn how to…
✓ Clarify + grow your personal brand
✓ Stand out in an oversaturated market
✓ Land top-tier press
✓ Book speaking engagements
✓ Attract your ideal (& high paying), clients
✓ Design luxury programs

As an entrepreneur herself, Rachael is invested in empowering her clients to learn promotional strategies you would be paying a PR firm $4,000 - $5,000 a month to do on your behalf.
Praise For Rachael's coaching
Rachael's clients are celebrated in elite publications, partner with Fortune 500's, and speak at major conferences across the country.
They do it all. You're next.
Press
"Rachael is the real deal. Within one week of our first call, she helped me book my first major PR piece with Forbes. I felt so confident - she even prepped me on exactly what to say during the interview!"
– Paige Strackman, Singer + Entrepreneur
Paid Speaking
"Rachael is a Thought Leadership guru. She helped me understand + strategically attack the keynote speaking space, and position myself as an expert in my field. Since her mentorship, I have booked 15 paid speaking events and have negotiated my rates 50% more!"
– Haley Hoffman Smith - Founder of beauty company, Her Big Lash
Partnerships
"I cannot thank Rachael enough! In a recent conversation, she gave me so much clarity into what to offer for my five-figure branding package when partnering with multiple six-figure entrepreneurs. Her insight and knowledge are incomparable!"
– Tiffany Tolliver, CEO + Founder Emma Rose Digital Agency